The Connections conference organized by Le BOOK is always a source of inventive inspirations. Innovation comes from the interaction with other people & companies. It's truly inspiring.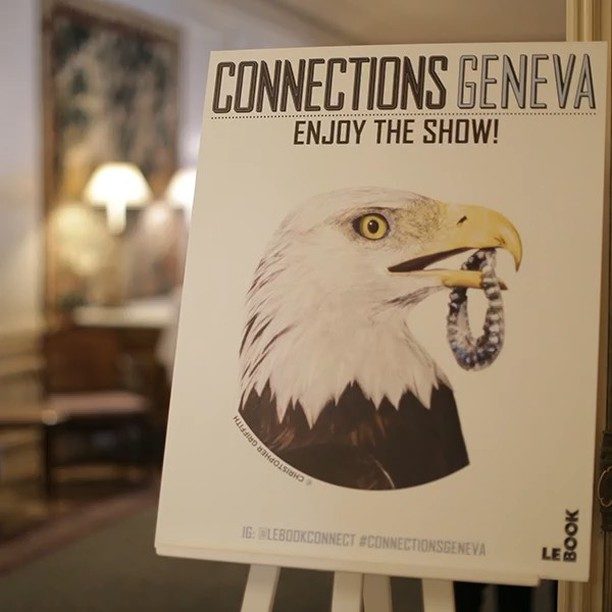 We would like to grab this opportunity to thank Le Book as well as all the contributors and the wonderful participants.
A special thank you to everyone we've met at our booth in Geneva, we really enjoyed meeting you all! Many new opportunities and relationships to pursue!
(Vacheron Constantin, Syz bank, Baume, PWC, UCC Coffee, and many more…)