If there is one train that has marked history, it is the Orient Express.
The myth began in Paris 140 years ago, at the "Gare de l'Est" train station (Station of the East), with the inauguration of this luxurious revolutionary train created by the International Sleeping-Car Company. Composed of sleeping-cars and dining-cars the train chose a majestic terminus: Constantinople, a city synonymous with luxury and romance.
Nicknamed "The King of Trains, the Kings Train", from its creation the Orient-Express combines innovation and elegance thanks to the help of the greatest decorators, glassmakers and wood inlayers. It thus became a unrivalled masterpiece of Art Nouveau and Art Deco.
Unfortunately, repeated wars triggered shutdowns of the Orient Express.
It was not until 2011 that the French National Railway Company (SCNF) bought 7 former cars from the Orient Express with the aim of reviving the luxury train someday.
In 2017, the Accor Hotels group joined forces with SNCF to develop a new collection of prestigious hotels under the Orient Express brand name.
Further to a grandiose and successful event at the Arab World Institute in Paris (IMA) titled "Once upon a time on the Orient Express" in 2014, the prestigious carriage announced its comeback. This exhibition brings back to life the world of Art Deco era, the golden age of the Roaring Twenties, and allows nostalgic people to travel back in time aboard the legendary train.
For the first time, the Orient Express will land in Singapore, at Gardens by the Bay from December 12, 2020 onwards.
To celebrate this come-back, Ateliers AME have created a collection dedicated to this icon, preserving this Art-Deco spirit and using the emblematic codes and symbols of the Orient Express.
Historic porcelain, stationery to put yourself in Agatha Christie's shoes, candles to allow your senses to travel in time…those are some of the products you will be able to find at the exhibition boutique.
This "Museum collection" is an opportunity for young and old to take home a little piece of this legendary train and immerse themselves in this fairy-tale universe related to travel, culture and gastronomy.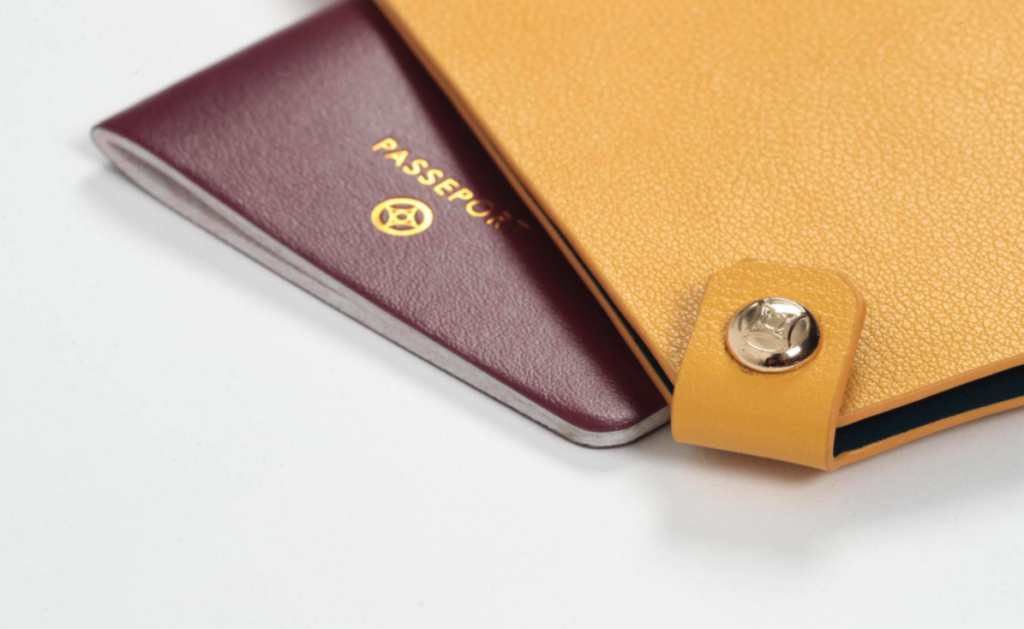 1
8