After the tetany of the seizure, that's it; we are finally starting to envision a return to everyday life. Salon managers are gradually relaunching the machine.
However, despite a recovery marked by an absent foreign clientele, the motivation is an over-representation of SMEs.
The return to an activity worthy of 2019 is gradually taking place, and the entire sector is redoubling its energy and creativity to welcome all audiences with dignity. Visitors to trade fairs, who had to take refuge behind the screens and were unable to exercise their five senses fully, found their way back to business parks and convention centers with intense enthusiasm.
Global Industrie in Lyon from September 6 to 9 saw its occupancy rate rise to 75%. Maison & Objet three days later in Villepinte, nearly 70%. Hyvolution in Paris, on the theme of hydrogen, double in size, and the Made in France (fashion) show, "the biggest in its history," according to Philipe Pasquet, director of the Trade Shows branch at GL Events.
The question now is not to miss the reunion with its customers and partners.
However, this reunion between all these actors with crossed motivations must be done while respecting barrier gestures. We can show the pleasure of the meeting by rewarding our contacts with small attentions, gifts, and other goodies.
Are the post-pandemic gifts What are the most useful and the most significant?
What are the most memorable gifts you have received?
Making a place in your partners' lives and firmly anchored in the minds of your customers, his gifts can evolve into a lasting commercial relationship.
Here are some of the most original promotional gifts for our customers, as well as unique ideas for even more originality.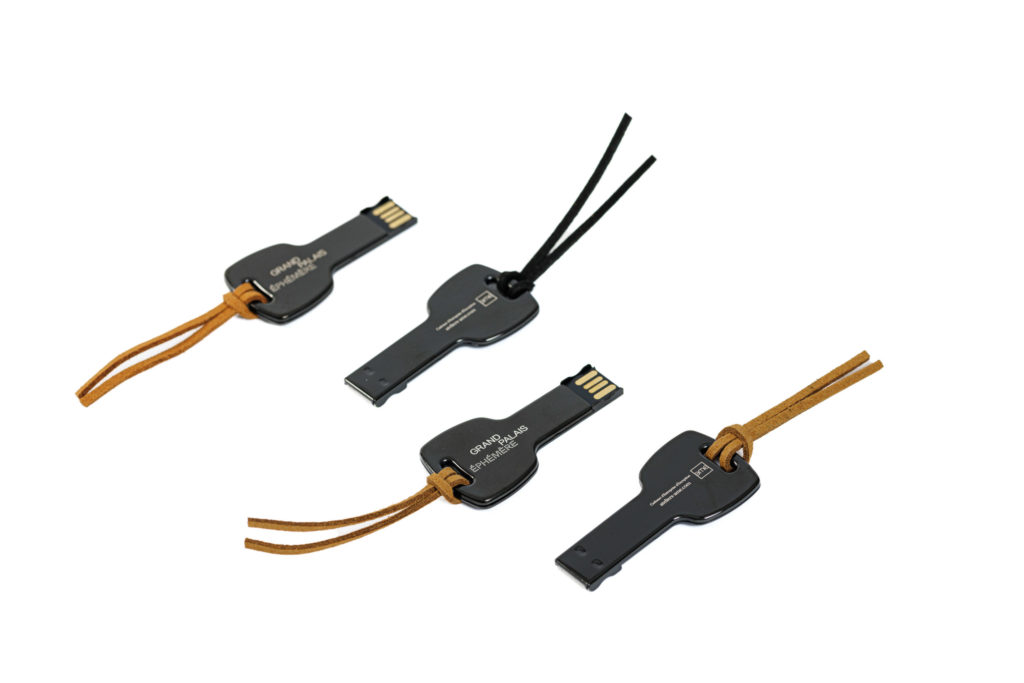 1
12