Antoine Mérien has always had a taste for beautiful things – the ones that are truly special. In 2003, he decided to create his own brand and develop a range of high-quality apparel inspired by his passion for board sports. With a strong desire to produce from local know-how, he works exclusively with local craftsmen esteemed for their superior know-how.
Starting out, Antoine enlisted his friends and acquaintances. These willing ambassadors made his brand known and recognized. Antoine augmented his initial attire offerings with a range of original accessories combining beautiful materials and beautiful craftsmanship.
As they became more widely recognized, these products attracted customers with very specific requests. Thus began for Antoine the conquest of the "corporate" market – AME was born. Its new ambition: to offer a line of goods and accessories to meet the standards of a clientele that demands aesthetics and quality.
For a final product that is second to none, French savoir-faire is a must. In order to design his first collections, Antoine sought out craftsmen who are passionate about their profession, guaranteeing the creation of exceptional products.
In his time with these French artisans, he not only forged strong personal relationships but also developed an expertise in discernment, taking the time to understand and incorporate their techniques in the fields of leather goods, stationery, silk, and porcelain, among others.
This collaborative spirit allows AME to dream up inventive new products that are nonetheless borne of the brand DNA of its customers.
Building on the success of these first collections and recognized for its ability to meet original needs, AME specializes in the tailor-made and earns its high status by giving a "soul" to the products it realizes.
In order to satisfy the ever more particular expectations of its customers and to always continue growing, AME is a team where members share common values: a free exchange of ideas, a reverence for quality, and mutual respect, but also a quest for perfection, perpetual curiosity, and a shared vision – and above all: the will to come together, working as a single entity that is greater than the sum of its parts.
It wasn't long before prestigious brands such as DIOR, BULGARI, and Banque Edmond de Rothschild came to rely on this product-based approach in choosing to work with AME.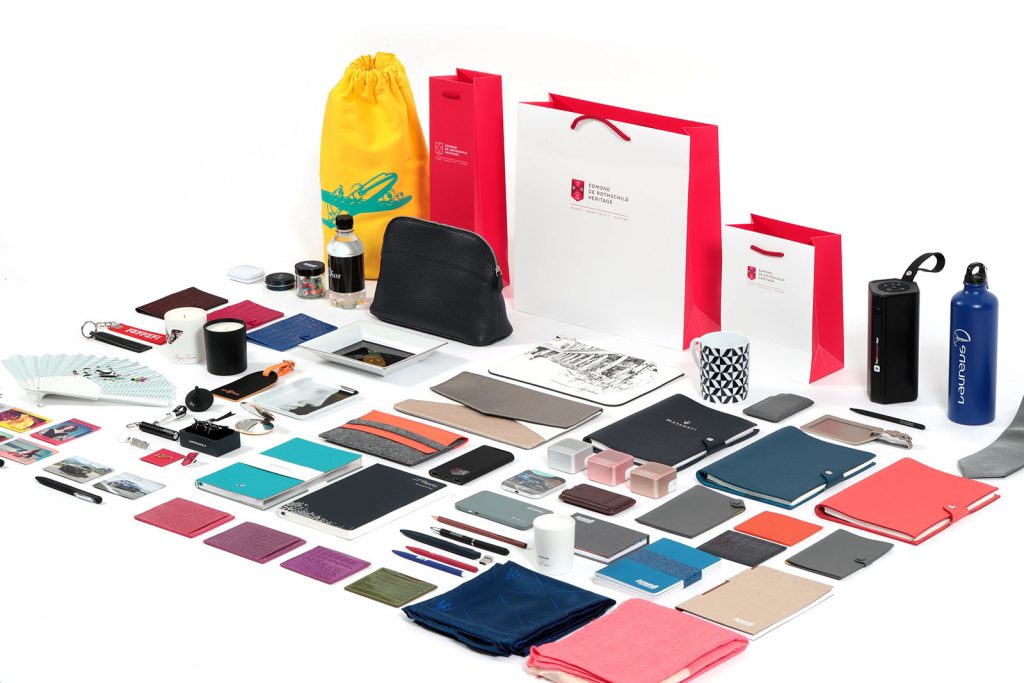 Always looking for new craftsmanship and in order to meet the ever-diversifying individual aspirations of its customers, AME explores new territories and new folkways, combining tradition and innovation.
In 2018, AME launches internationally, opening offices in Singapore, Tokyo, and New York – but always with the desire to promote French artistry