As part of the Galeries Lafayette rebranding campaign, Ateliers AME joined forces with the brand to reach both its historic core target and also a new generation of young consumers. Over the past century, Galeries Lafayette has been a hub of innovation in the world of art and design, and is today one of the most iconic shopping malls in the world.
A collection dedicated to new generations
Over the course of its history, Galeries Lafayette expanded into fashion, eventually becoming a multi-purpose center blending culture, commerce and entertainment, and catering to a wide variety of customers and interests. Therefore, it is natural that Galeries Lafayette a Private Label collection dedicated to new generations. The Youth collection of Ateliers AME and Galeries Lafayette,  aimed at its young audience, is characterized by a palette of bright and vibrant colors and a creative graphic representation of their identity.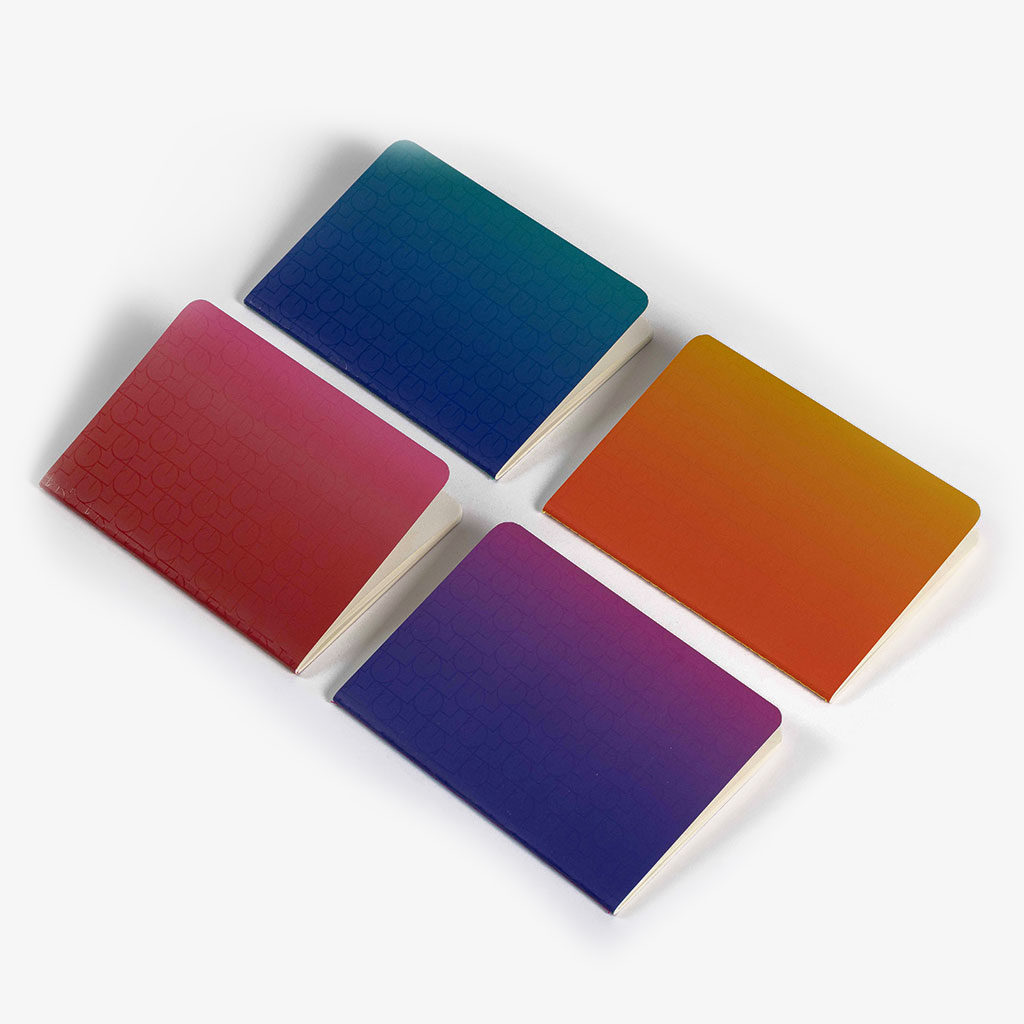 1
4
The Heritage collection: a tribute to their historical clientele
In homage to their historical clientele and in recognition of its emblematic history as a luxury store, Ateliers AME has created a Heritage collection for Galeries Lafayette. This high-end collection, not unlike the rest of their offerings, is defined by craftsmanship. The use of gold and porcelain completes the luxury theme of the collection.