After a year amongst Living Coral, Pantone has set course for a more calm, unchanging, timeless, simple, and elegant color of the year. A classic that will soon make its presence felt in fashion and decoration.
"We live in an age that needs confidence and faith. It is this confidence and consistency that PANTONE Classic Blue expresses, a solid color, a blue on which we can depend forever. Filled with deep resonance, the Classic Blue is a solid foundation. Unlimited blue that evokes the endless blue of the night sky. Classic Blue invites us to look into the distance and expand our thoughts, allowing us to think more deeply and open up our communication perspectives."

says senior director of Pantone, Leatrice Eiseman.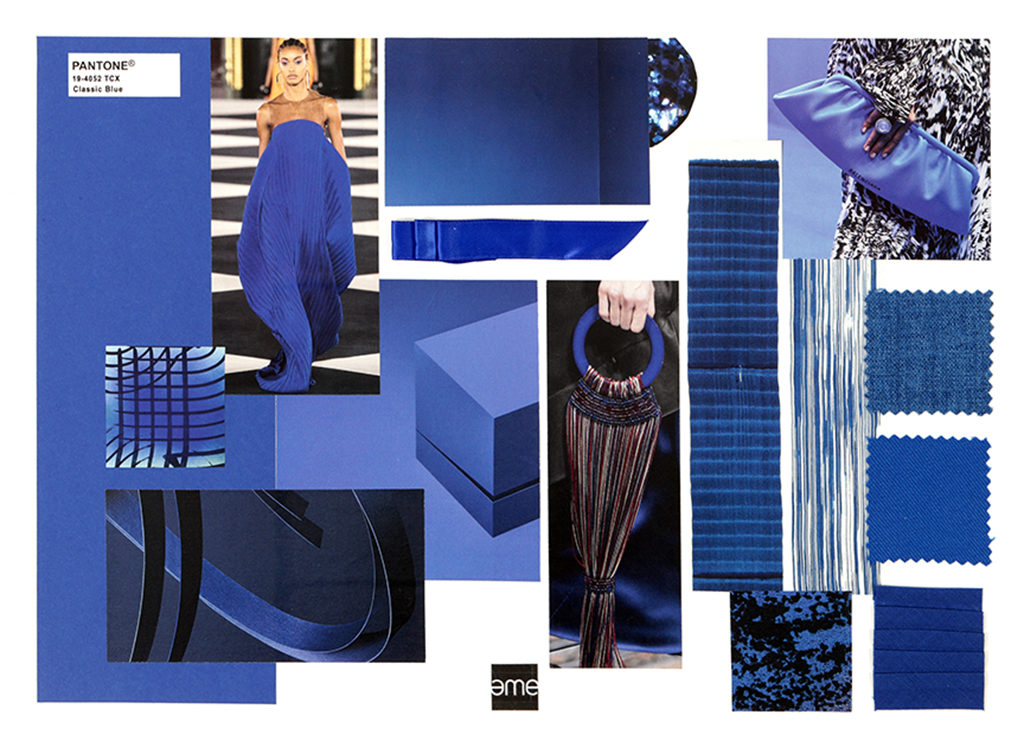 It's the color of your blue jeans, the sweetness of the blueberry, and the sky at dusk. In an era where technology runs our lives and is always nipping at our heels, this soothing blue evokes feelings of honesty and safety. Far from aggressive, the PANTONE Classic Blue color imbues an intense meditation, a mood of peace and serenity.
Let yourself be carried away by the reassuring and limitless aura of the Pantone Classic Blue; disconnect, to better connect with your community, and share a year marked by tranquility and serenity.