"FRED Joaillier Créateur depuis 1936", Maison FRED's first retrospective exhibition, took place at the Palais de Tokyo in Paris last fall, celebrating 85 years of Fred Samuel's creations.
Born to French parents in Argentina in 1908, Samuel is a globally recognized artist known for his exceptional craftsmanship and innovative design style. Inspired by a diverse range of global cultures and natural landscapes, his work has appeared worldwide. A pioneer of new design elements, Samuel's style was innovative.  
In 1936, when he opened his House, he integrated the use of pearls in the manufacture of jewelry and introduced cultured pearls in France. One of the most beautiful colors, a light pinkish cream, has since been called "color Fred".
It has adorned elite and high society individuals such as Marlène Dietrich, Douglas Fairbanks, Mary Pickford, and Grace Kelly.
Samuel's most famous creations are:
The "Rainbow", a set of 42 colored diamonds

Jewels from the "Force 10" line that combine gold and steel

The necklace of 23 rubies cut in the shape of a heart and surrounded by diamonds offered by Richard Gere to Julia Roberts in Pretty Woman
 The exhibition features 450 jewels and iconic accessories from his collections, drawings and archive pieces, photographs, videos, and exclusive stories bringing the viewer into an immersive experience of Samuel's life, character, and influence. In each component of the exhibit, the viewer is taken on a tour through Samuel's unique significance as an artist, ranging from his appearance on American cult television to homage to his French heritage, to his love for the sea. 
In honor of this exhibit and of Samuel's legacy, AME created a unique collection of items for visitors to remember their unforgettable experiences. The collection's items emulate the tailor-made luxury quality of Samuel's work by its design.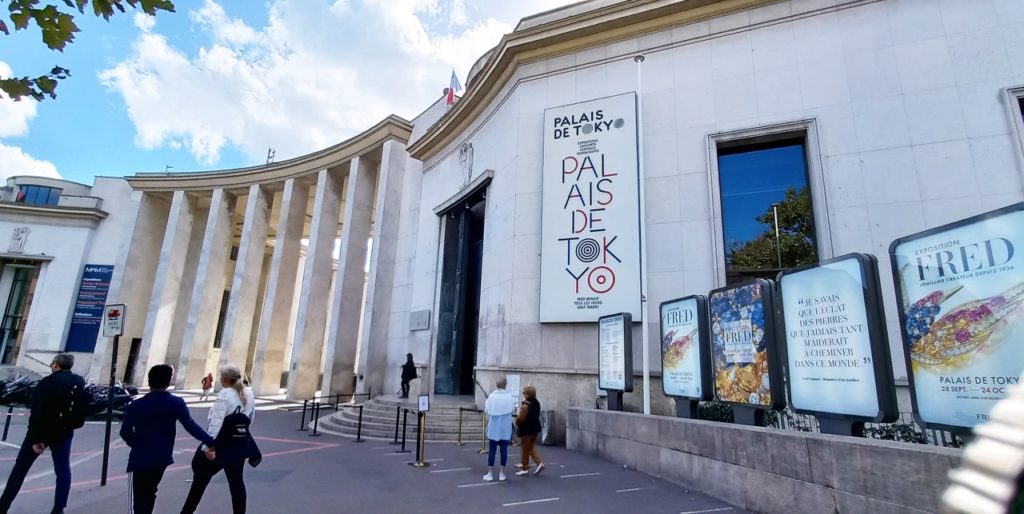 1
6