The packaging is today the only physical contact between customers and brands. Always recognized as a powerful communication tool, packaging once again becomes the center of attention, at the crucial moment, of all e-commerce.
User Experience
Contrary to popular belief, the expectations of online customers are the same as those in stores. While logistics and delivery have changed, the act of buying and the experience that customers seek is still the same.
From luxury brands to Internet Pure-Player, the goal is to deliver a unique experience throughout their journey, from the website to unboxing the product. Just as the brand redoubles its efforts to create a veritable in-store sales ceremony, these days, it has to establish the most magical experience possible when the customer coming from the Internet opens their package.
"Unboxing" is the moment of truth where the virtual customer experience turns into emotion! Packaging, therefore, become a real bridge between the brand and the customer, conducive to engagement and loyalty.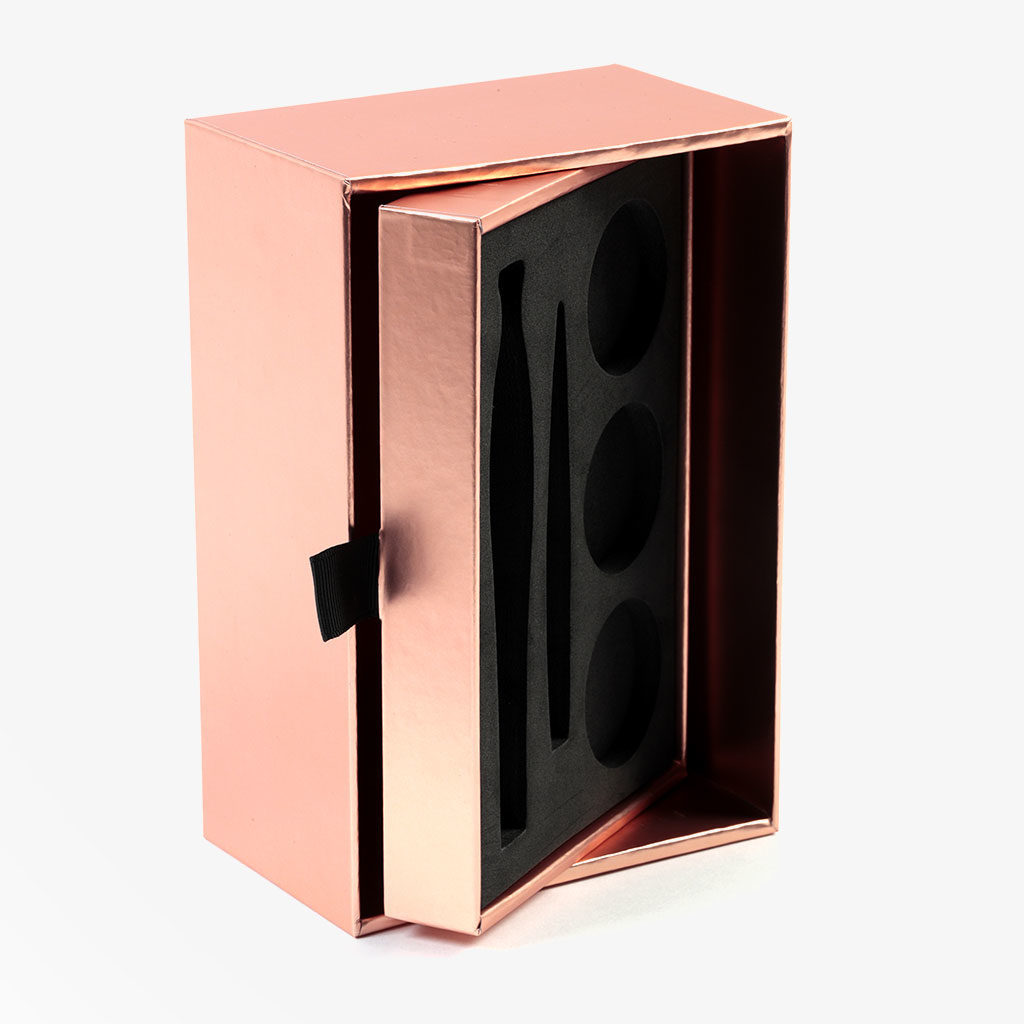 The social relay
The most important is the box!
Many customers have always collected boxes and packaging from their favorite brands. You only have to see on the famous second-hand auction sites how quickly these precious collectibles are acquired. Today, even more people are sharing their experiences on their social networks.
The most advanced on the subject is the Pure-Players of e-commerce.
Subscription specialists like Dollar Shave Club make it a unique ritual each month. They extend the user experience through customer gifts, educational content, and even introductions to partner brands, thus creating an ecosystem guaranteeing the "Word of Mouth ", loyalty and commitment.
The Pure-Players of luxury e-Commerce have nothing to envy them like Mr. Porter or Matchesfashion.com. The latter changes its patterns each season to bet on the "unboxing" experience and encourage its customers to collect their boxes.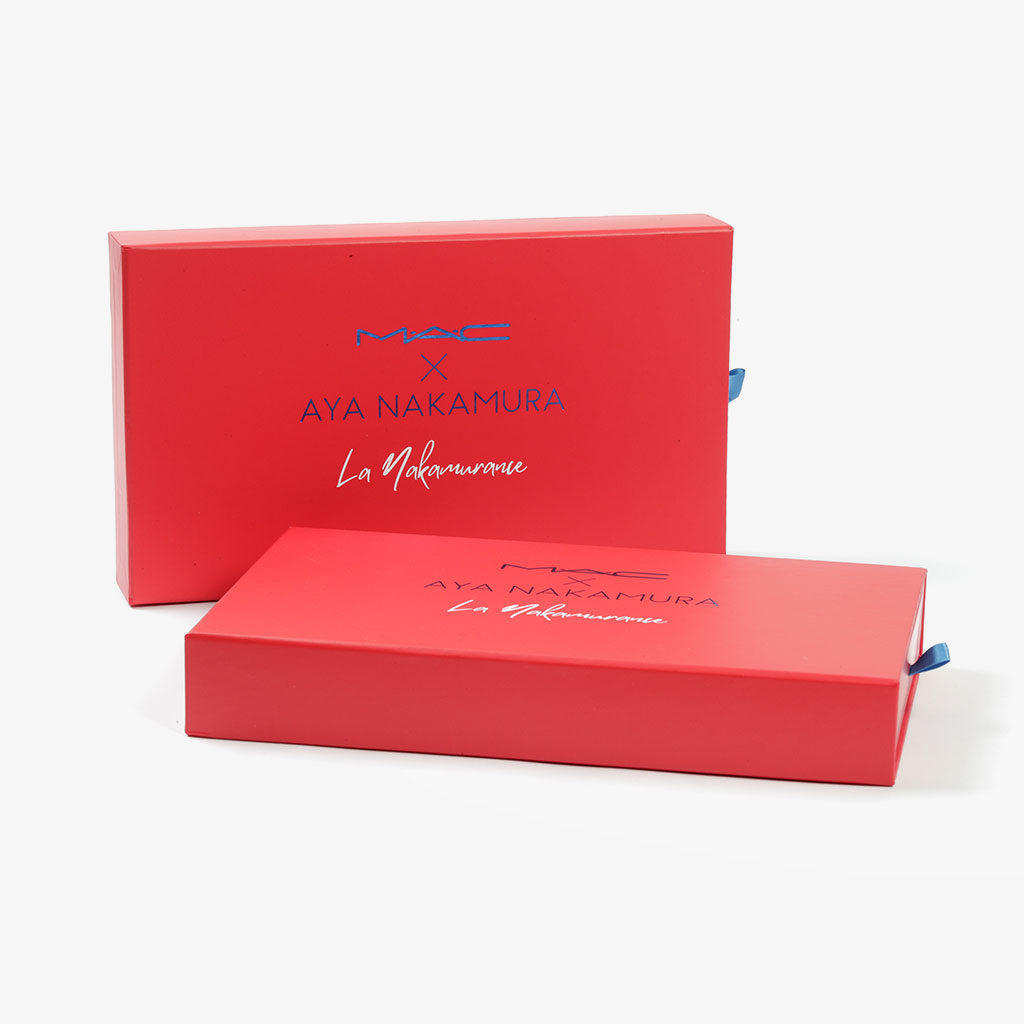 The luxury catalyst
Luxury brands have the same attention to detail online as they do in their homes. Aware of the challenges, they compete on innovation to differentiate themselves and create an even more unique experience.
True ceremonial, There is an incompressible packaging time, which is part of the experience. Each house has its own "manual".
The exterior of the packages usually remains the same as any order, so as not to arouse temptations. But right from the start, nothing compares. After removing the tissue paper, customers discover their box, placed as if in a case. Each interior looks like a decor that is always more luxurious.
Some houses go so far as to spray perfume to diffuse the brand scents and reproduce the atmosphere present in the store: It is crucial to make this experience an unforgettable moment so that customers want to discover the stores.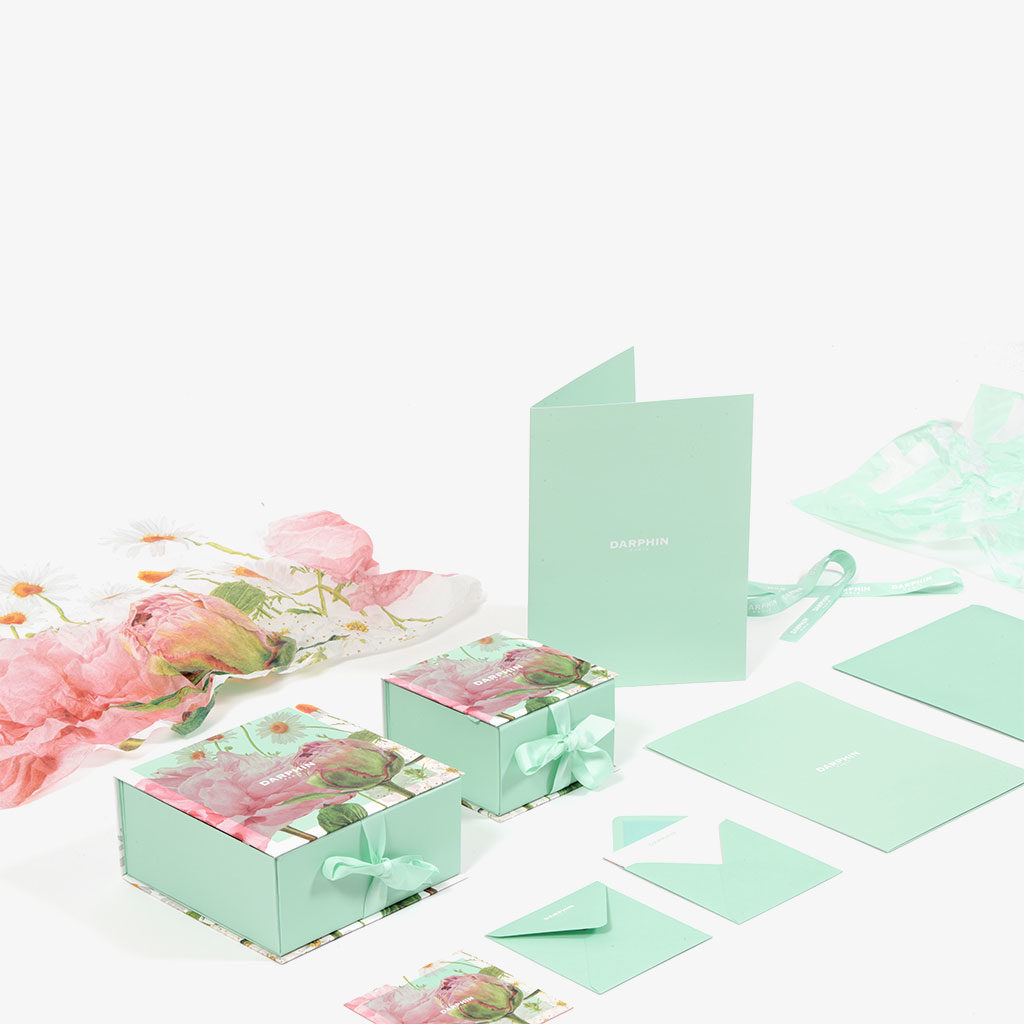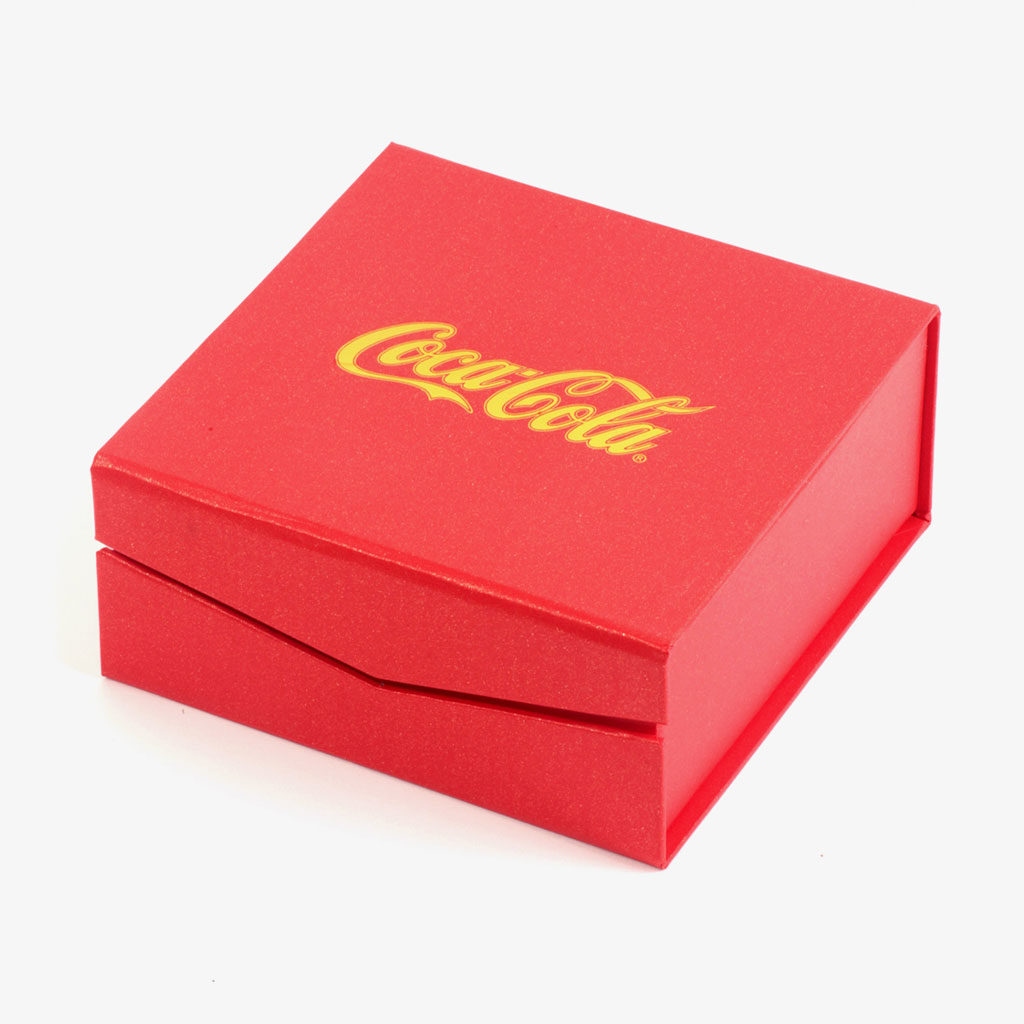 1
11