Often neglected, scraps and rejects can once be sublimated to give birth to exceptional creations far from any constraint.
A simple idea: always created, recreated …
Born from our love for products and a passion for materials, a new range of services dedicated to reclaiming unused materials was launched last year by Ateliers AME.
The men and women behind Ateliers AME have spent the last thirty years traveling through some of the most beautiful workshops in the world, always asking themselves the same question: why throw away your skins, your scraps. This could make unique objects… That's where comes the desire to give objects a second life, reinforced by the general awareness of the economic and ecological situation. The decision was made, why not give life to these materials and objects left behind, by transforming them into real useful objects, sublimated by hand-crafting and artisanship.
A real promise, free creation, not following a specific idea, but materials that brands do not use. By combining know-how, creatives, craftsmen, artists, and designers create unique objects with forms and functions representative from their creative detours.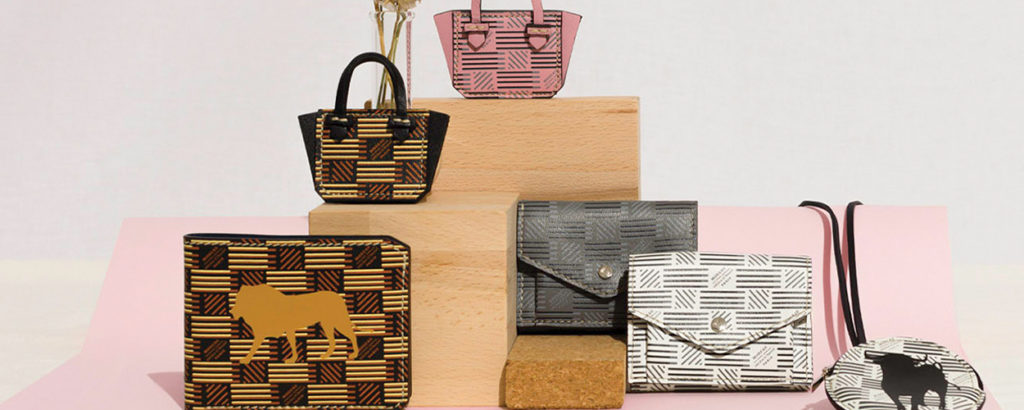 The dream of a second life.
Brands around the world are teeming with Ali Baba's caves when it comes to scraps! These houses, conquered to the highest excellence, cannot afford the slightest deviation, a thread drawn in a piece of silk, a scratch on a leather skin, or a scratch on a silver object. These objects can in no case be included among the products chosen to be presented to customers.
A real heartbreak, it is therefore in this context that the Ateliers AME were able to visit the precision workshops of the very famous Maison Moreau, thus reviving leathers with iconographic motifs, silky-touch skins …
From this unique discovery, a playful collaboration was born, where each one combines ideas, inspirations, and know-how. Uniting around the same passion and pursuing the same objective, each hand strives to give materials a second life, thus creating singular objects with forms and functions that radiate from their creative detours.
True shared pleasure, this is called a recreation …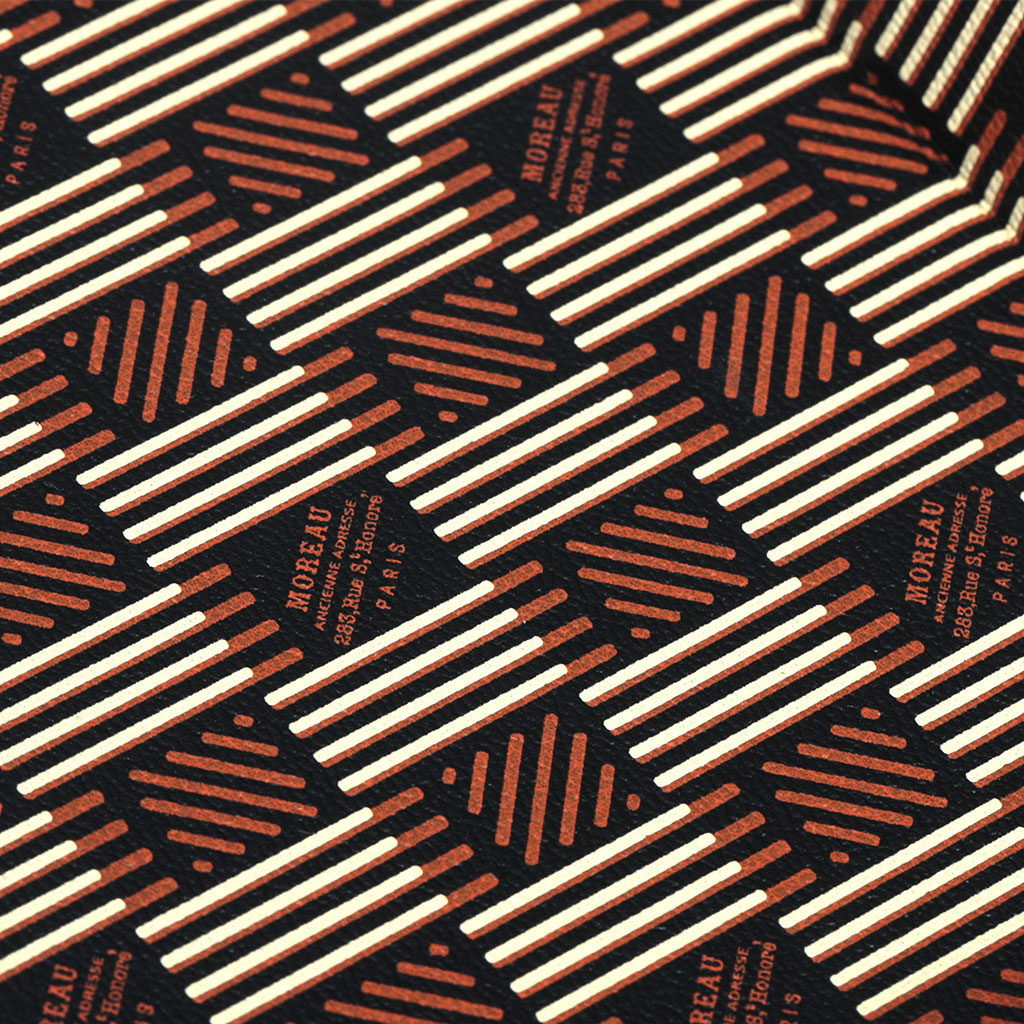 1
13