From start-ups to big brands, businesses are offering personalized product options to extend their product lines and increase sales.
The end goal is always the same to create engagement and increase their sales.
We are currently entering a new phase in the broader trend to offer customers personalized products. The new phase involves customization, not only aesthetic but also based on characteristics unique to the customer, such as the shape of feet or a silhouette of a favorite image turned into jewelry.
More and more industries and businesses are joining the movement of mass customization, niche manufacturers, or start-ups, unencumbered by expensive factories and supply chains. Others are big brands that have added customization options to expand their product lines and still increase sales.
Orders have doubled year on year, said Jordane Bonaventure, vice president of sales: "Our core belief is that the world is going custom."
The example of charms for the famous perfume brand Penhaligon's.
On the occasion of a new collaboration with Penhaligon's perfumes, The Ateliers AME is carrying out brass "charms" to embellish and personalize the perfume bottles and thus create unique products for sale. Designer by the fantastic Kristjana Williams, these unique charms allow customers to purchase a bespoke product. Elegantly installed on the perfume bottle like a pendant, this precious can also be used according to its owner's wishes as a key ring.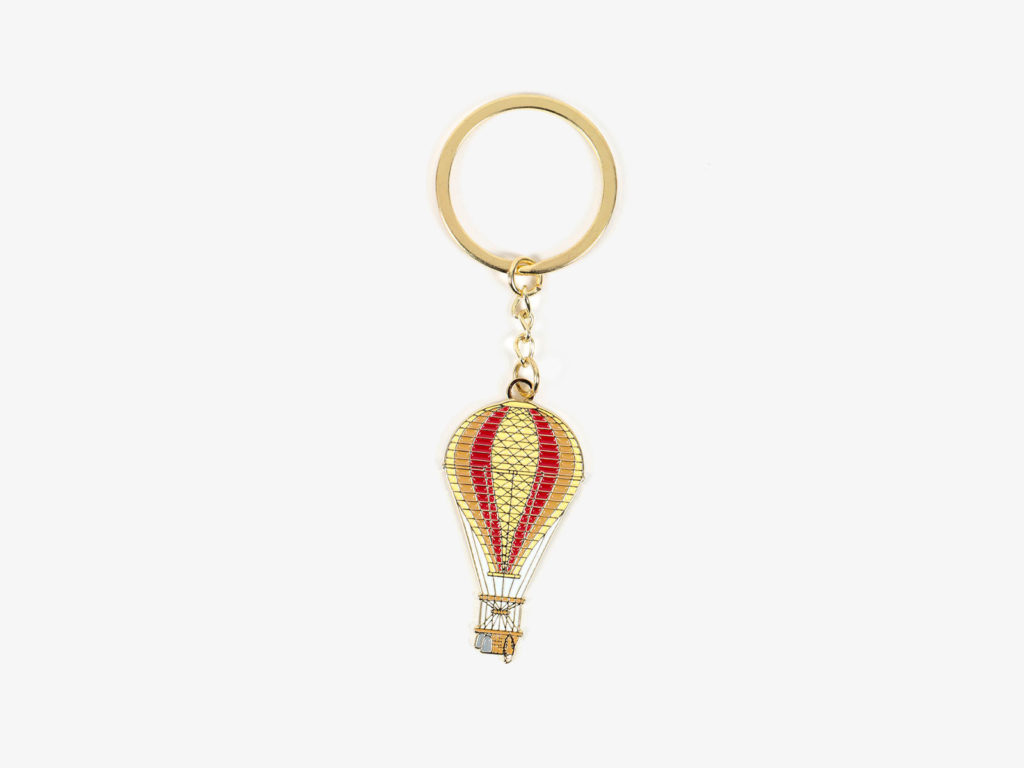 1
7
Beyond personalizing a mass product, "these Charms have allowed the brand to differentiate itself in the face of an ultra-competitive sector," emphasizes Jordane Bonaventure. In addition, the brand's initiative caught up with its audience, with a "collectible" effect, as customers began to collect these charms and post them on social media, significantly increasing Penhaligon's sales.
This idea perfectly fits our ateliers' development, dedicated to the refinement of products and objects, whether by marking or a product. The Ateliers AME mobilized all their know-how to offer a coherent collection that met the brand's objective, from the product design to the packaging, including materials recommendations and production. The entire production is then delivered to the UK to provide a complete customer experience.